Contact: Kelly Home Inspections
Email: [email protected]
Phone: 980-381-3412
Address: 10605 Sable Cap Road, Mint Hill, NC 28227
Serving: Charlotte, NC and Surrounding Areas.
Pricing: Inspections as low as $179.00. Contact or call us today for a free estimate.
Services: Professional Home Inspections Including:
Buyers Inspection: Complete understanding of the house you are considering making your home.
Pre-Listing: Prepare your property for a smooth transaction with no surprises.
New Construction: Informative and Educational Inspection of your new home.
Warranty: Coverage and defect discovery before your warranty ends.
Maintenance: Schedule a complete check-up inspection for your home.
---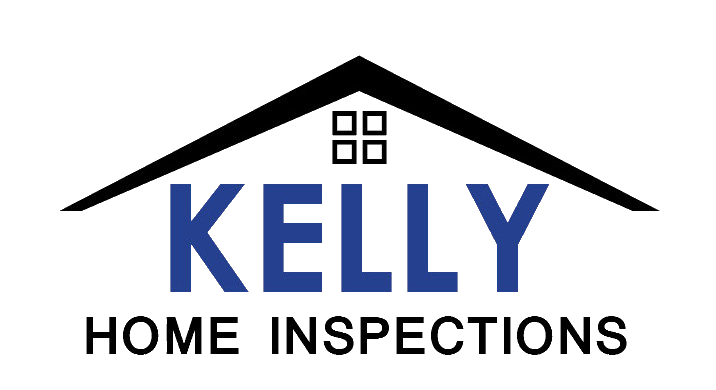 Please provide any additional information or details that may help in the scheduling of your inspection. We strive to make this process as simple as possible for you.
---